Shannon Snedaker is a trial attorney in Florida. Her passion is helping people get through difficult times and seeking justice on their behalf. She has been practicing accident and injury law exclusively for the entirety of her career.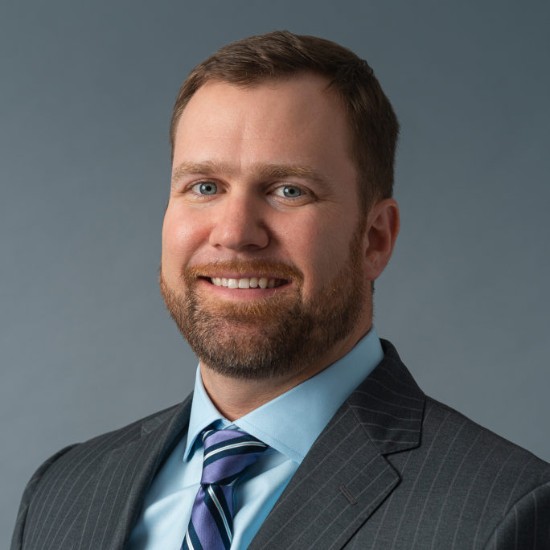 Tim Snedaker has been a Florida licensed attorney since 2009. Since that time, he has handled thousands of cases involving accidents and insurance disputes on behalf of injured persons and businesses. He has successfully argued hundreds of summary judgment hearings and participated in multiple jury trials.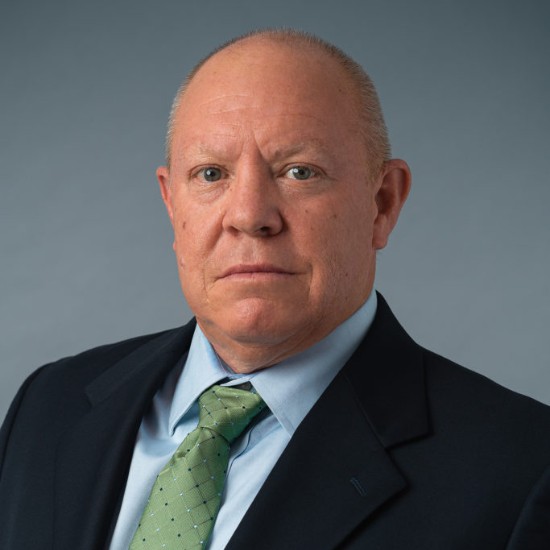 Mike serves as the firm's chief investigator and senior case manager. He previously worked with other high profile law firms as a case manager/paralegal focusing on bodily injury and negligence cases. Mike's decades of experience have given him a unique perspective of the law.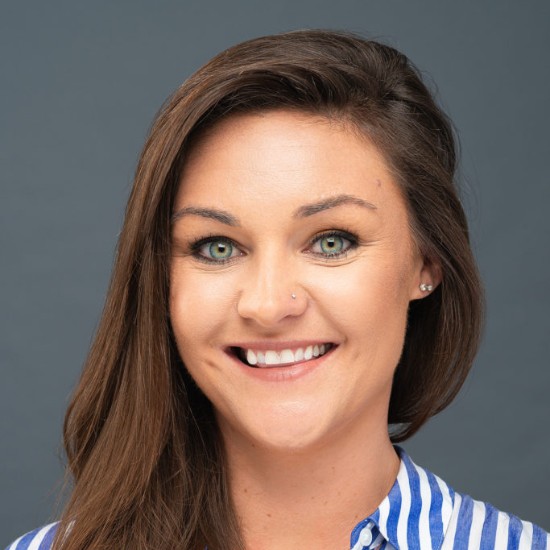 Stephanie Lillie is a litigation paralegal at Snedaker Law. Stephanie has extensive experience in the legal field and has assisted attorneys in all phases of litigation including intake, discovery, and trial. Early in her career, Stephanie provided litigation support in defending personal injury claims.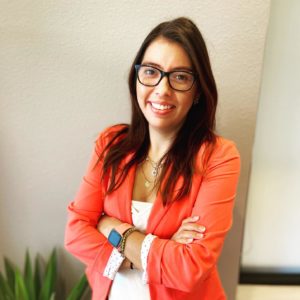 Fernanda was born and raised in Queretaro, Mexico. In 2014, she graduated from the University of Queretaro with a degree in Industrial and Organizational Psychology. Fernanda is fluent in both English and Spanish. 
HAVE A CLAIM?
Let Us Hear About It