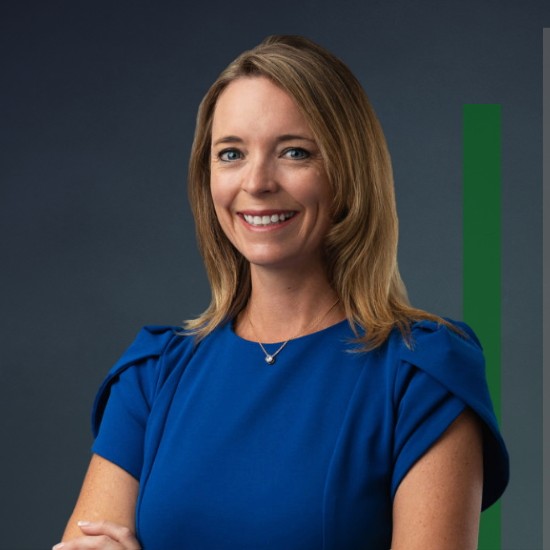 Shannon Snedaker
Shannon Snedaker is a trial attorney in Florida. Her passion is helping people get through difficult times and seeking justice on their behalf. She has been practicing accident and injury law exclusively for the entirety of her career.
In her early career Attorney Snedaker had the privilege of representing some of the largest insurance carriers in the country. This provided her with the opportunity to learn how insurance companies evaluate claims. During her time working for the insurance carriers, Shannon defended their interests throughout Florida and handled complex cases involving catastrophic personal injuries from auto accidents, wrongful death, slip and falls, products liability, and medical malpractice.
As a trial attorney for individuals, Ms. Snedaker has been able to fulfill her life-long passion of helping people. She has experienced firsthand how catastrophic injuries can affect families. Her brother suffered a brain injury leaving him handicapped at a young age. This incident extended beyond the injuries her brother sustained and affected her entire family.
Shannon's personal experience has not only shaped her as a person but has also helped her empathize and advocate for her clients. Her belief is that each client deserves to be heard and have their interests be the top priority.
Attorney Snedaker has been honored and recognized for her professional efforts by Martindale Hubbell, an international lawyer rating service that has been rating attorneys for more than 100 years. Through the service her peers rated Ms. Snedaker as an "AV" and she has been included in their directory of Preeminent Attorneys.
In addition, Shannon was integral in forming a Seminole County chapter of Florida Association for Women Lawyers, an organization that promotes gender equality in the practice of law. It has been her honor to serve as the organization's inaugural President.
Recently, Shannon was appointed by Governor Desantis to the 18th Circuit Judicial Nominating Commission. She was also selected for the 2020 Woman Leader in The Law.
Shannon grew up in Arcadia, California. She relocated to Florida to attend the University of Florida where she received her undergraduate degree. She then attended Barry University Law School in Orlando and has resided in Central Florida since 2003.
Ms. Snedaker has three children and three stepchildren. She enjoys spending time with her family and volunteering at the kids' schools and sports activities. On most the weekends, you can find Shannon cheering on her children from the sidelines of a softball game or choreographing a dance for her their end of year plays.
Shannon is honored to be able to represent victims of personal injury accidents. If you have been involved in an accident or lost a loved one due to the negligence of another, Shannon will work hard for you and for justice.
Highlights & Awards:
Appointed Governor Desantis to the 18th Circuit Judicial Nominating Commission
Selected for 2020 Woman Leader in The Law
Super Lawyers Rising Star 2020
AVVO 10 Rating
AV Rated by Martindale