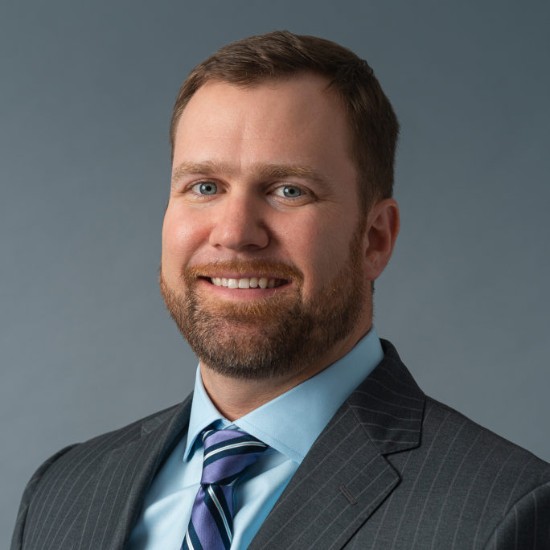 Tim Snedaker
Tim Snedaker has been a Florida licensed attorney since 2009. Since that time, he has handled thousands of cases involving accidents and insurance disputes on behalf of injured persons and businesses. He has successfully argued hundreds of summary judgment hearings and participated in multiple jury trials.
He loves being a dedicated advocate for his clients and working to obtain the best possible result for them. If there is a legal issue to be resolved, he will not rest until he has researched the law and the facts to find every possible avenue for his clients to prevail.
Tim grew up in Fort Lauderdale, Florida. He attended the University of Virginia for his undergraduate degree. He later attended the University of Miami School of Law. He was an articles and comments editor in the International and Comparative Law Review and graduated cum laude in the top 20% of his class. Prior to starting Snedaker Law, Tim had been a partner in a South Florida Law firm which focused on representing businesses and individuals against insurance companies.
Tim relocated to Central Florida in 2019 with his family to start Snedaker Law. He is married with three children, three cats, and one dog. In his free time, he volunteers to coach his children's youth sports teams and attends college football games.