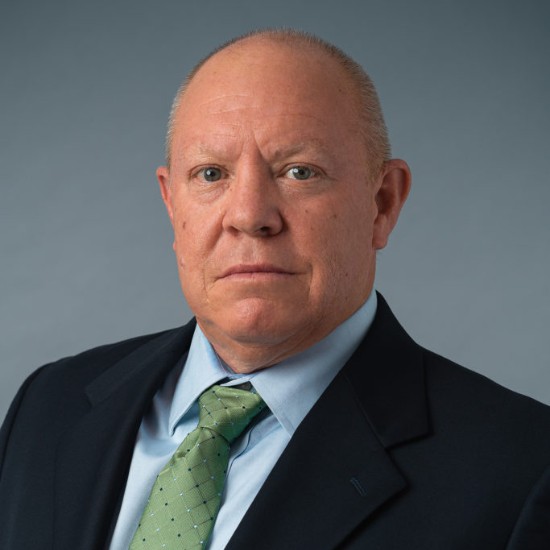 Mike Palacios
Mike serves as the firm's chief investigator and senior case manager. He previously worked with other high profile law firms as a case manager/paralegal focusing on bodily injury and negligence cases. Mike's decades of experience have given him a unique perspective of the law.
Mike is a veteran of the U.S. Army and is particularly proud of his military service. He honorably served with the elite 75th Ranger Regiment and focuses a great deal of time, effort and resources to veteran's causes.
Mike is married and resides in Mount Dora with his wife, JoDee. In his off-time, he enjoys traveling, kayaking, supporting his beloved Liverpool FC and spending time with his family.